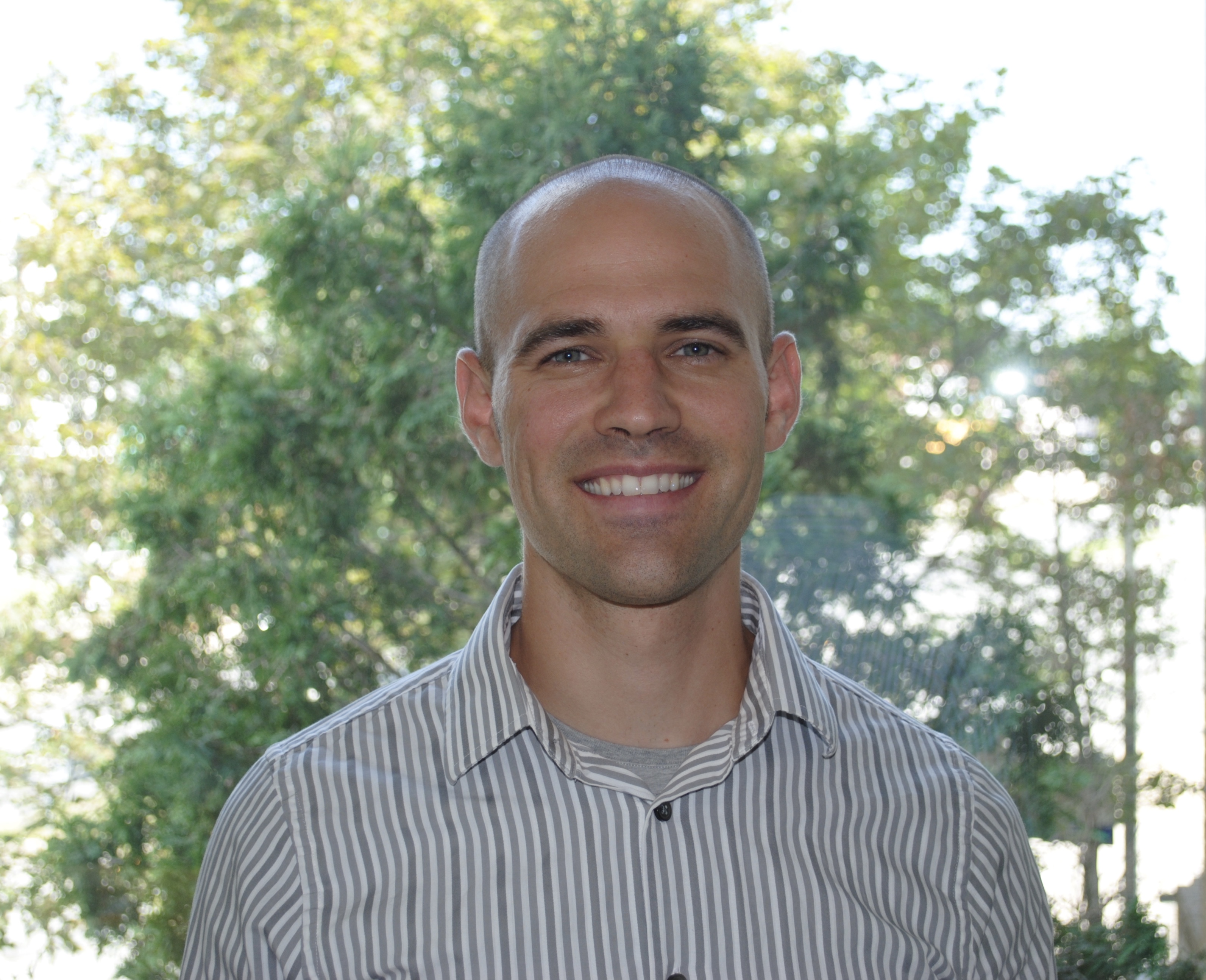 Nick Barnes is a psychiatrist and pain medicine physician with an integrated psychiatry practice. Dr. Barnes has a unique set of skills to comprehensively address chronic pain, addiction, depression, anxiety, and trauma. His therapeutic approach integrates psychodynamic psychotherapy, mindfulness based therapy, psychopharmacology, and medical management for chronic pain. He is trained in multiple styles of psychotherapy and tailors his approach based on the needs of each patient. For people with chronic pain, his unique background as a trained pain medicine physician allows him to understand underlying pain conditions, and apply cutting edge medical treatments. At the same time, Dr. Barnes is well versed in research based, non-medicalized approaches towards management of chronic pain. Dr. Barnes also works with people struggling with depression, anxiety, post traumatic stress disorder, and addiction.
Dr. Barnes finished first in his class at Hendrix College, and then graduated from Dartmouth Medical School. Dr. Barnes gained expertise in psychotherapy, general psychiatry, and addiction during his psychiatry residency at Harvard Medical School/Cambridge Health Alliance. He has practiced as a pain psychiatrist at Spaulding Rehabilitation Hospital, practiced in addiction clinics, and in a mindfulness-based psychotherapy clinic. After residency, he joined the faculty at Harvard Medical School where he supervised residents and medical students. He pursued further training in interventional pain medicine in the Anesthesia Department at Brigham and Women's Hospital.
Dr. Barnes believes that good psychotherapy can alter the trajectory of a life, and can be more powerful and life changing than any medicine. The core of his practice is psychotherapy, and includes medication management when appropriate.